> Back to MENU

notes :
jeu sorti en mai 2013

topic sur msx.org
topic sur msx village
topic sur gamopat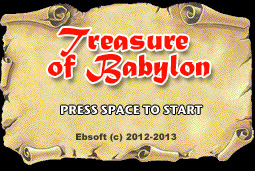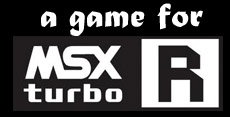 Treasure Of Babylon est un jeu d'action / stratégie dans la pure tradition des jeux des années 80-90.
Entièrement développé en Basic pour MSX Turbo-R vous aurez à résoudre 25 énigmes pour enfin atteindre le
fameux trésor.
A ce moment, ultime, vous obtiendrez un code vous permettant d'enregistrer votre nom dans le HALL OF FAME
sur le site internet dédié au jeu.



Treasure Of Babylon is an action / strategy game in the tradition of 80-90' games.
Fully developed in Basic for MSX Turbo-R you have to solve 25 puzzles to finally reach the
famous treasure.
At this ultimate point, you will get a code to register your name in the HALL OF FAME
on the dedicated game website.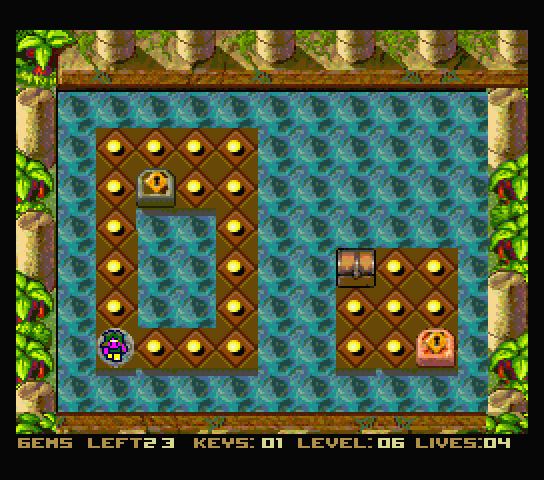 J'ai voulu un jeu à la foi simple, facile d'accès, mais présentant tout de mêm un challenge de quelques heures pour
venir à bout du jeu.
Je vous laisse découvrir le jeu sur son mini-site offciel : treasureofbabylon.ebsoft.fr
Bon jeu !

I wanted a game with simple faith, easy to access, but with few hours challenge to fully complete the game.
I let you discover the game's official web site : treasureofbabylon.ebsoft.fr
Good game!