> Back to MENU

notes :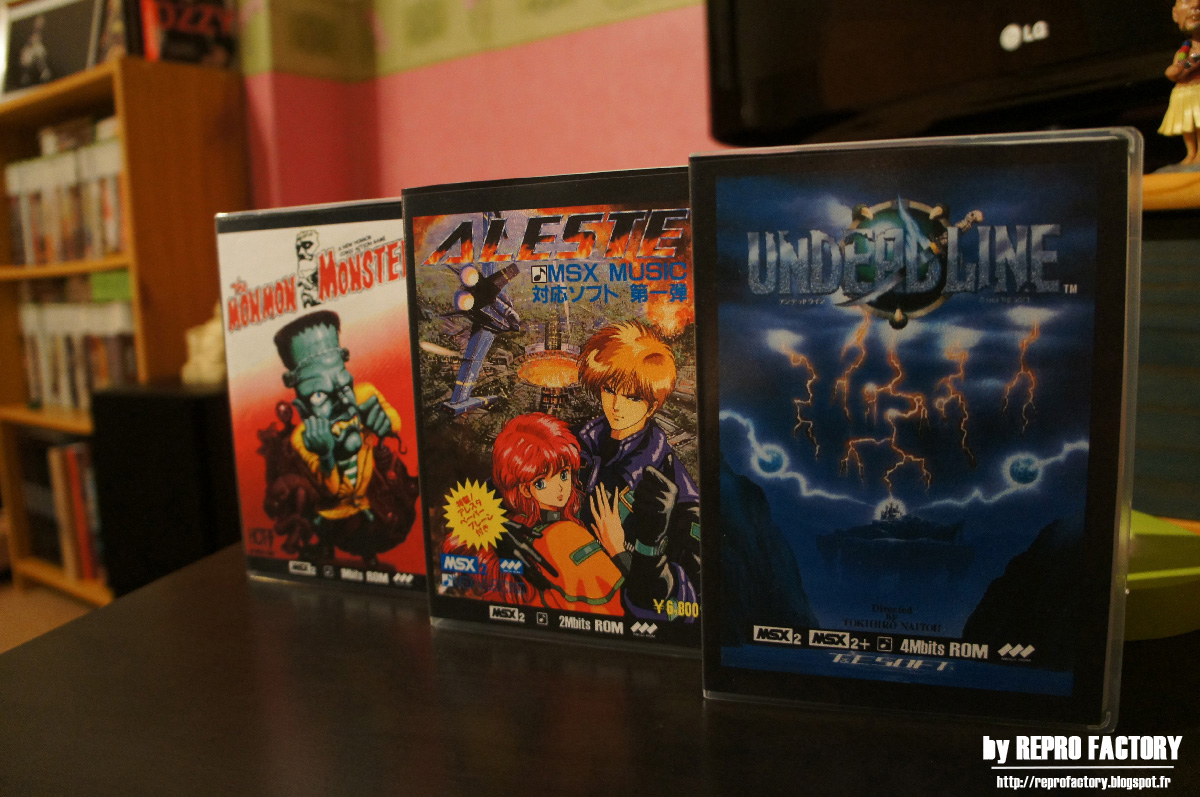 What is a repro cartridge ?
Repro cartriges are reproduction of existing MSX game. They are not supposed to be confused with orignal games, because, case, sticker are
differents compared to originals, but they assume to be MSX game !

I 've made repro because some original game a very expensive, and I would like to play those game with a real cartridge.
Playing with a rom file, is not the same.
Take a cartridge and put it in the MSX is part of my enjoyment.

Also, with repro cartridges I can make games on cartridges that never be release on cartridges, or enhanced versions...

Some people can like Repro-cartridge, other may dislike... That's a choice...

All my repro Cartridge are available on the Brand REPRO FACTORY, and may be see ont this blog : http://reprofactory.blogspot.fr/

Price of repro cartridge is 32 Euros, including plastic case, and cover.


Pshycho world was released as Floppy disk. Now on cartridge !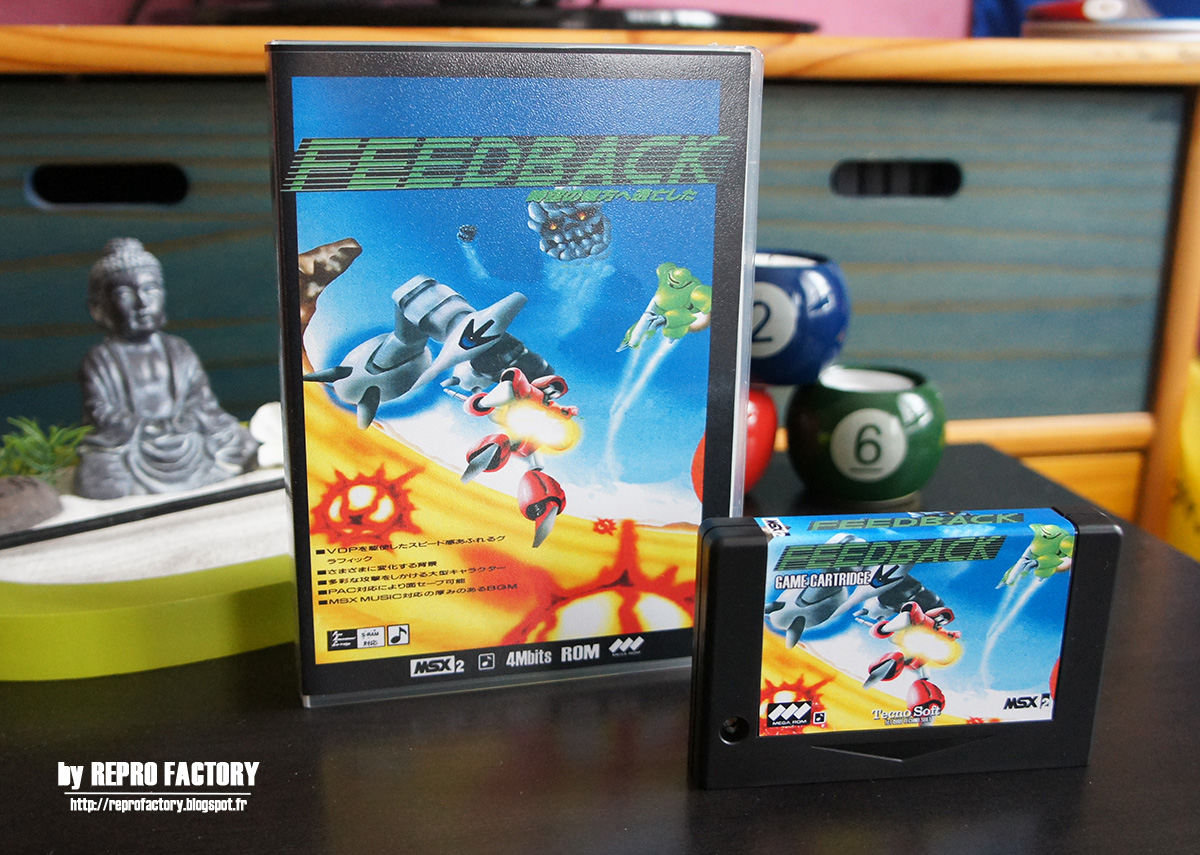 Feedback was released as Floppy disk. Now on cartridge !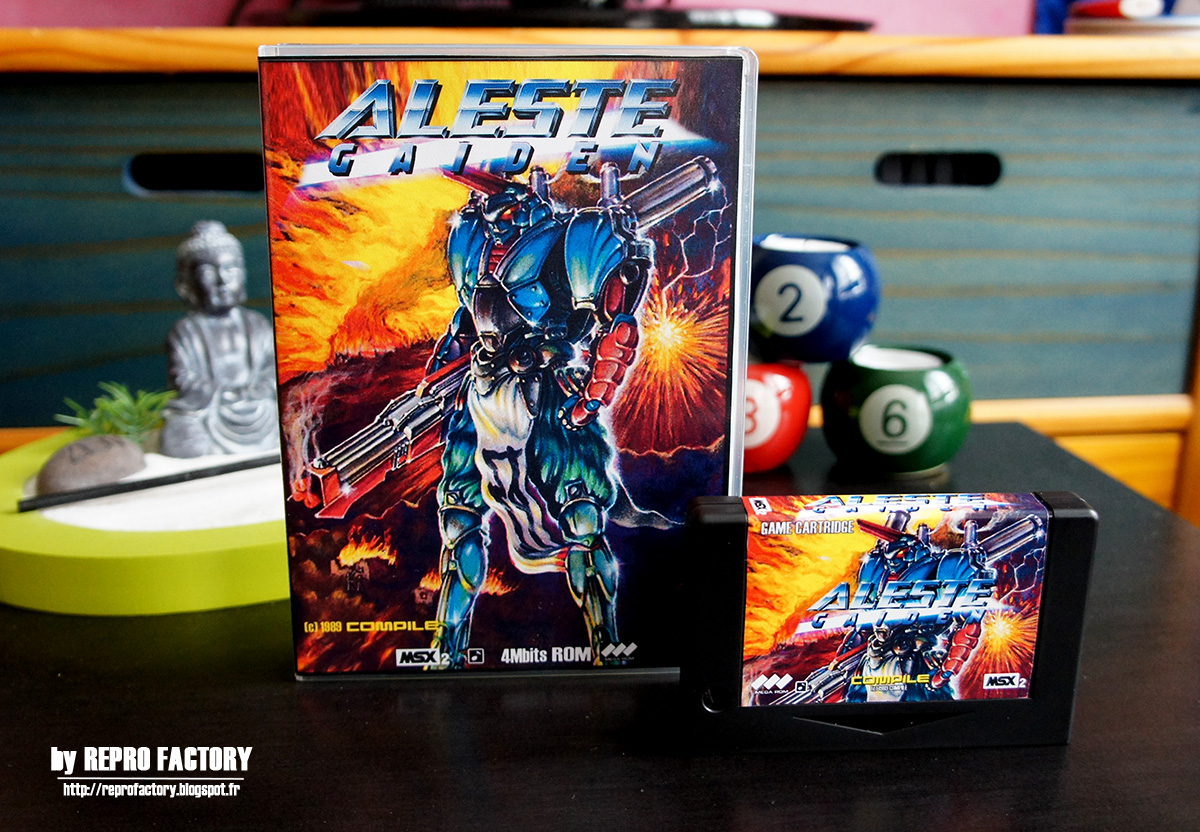 Aleste gaiden was never sold. Now on cartridge !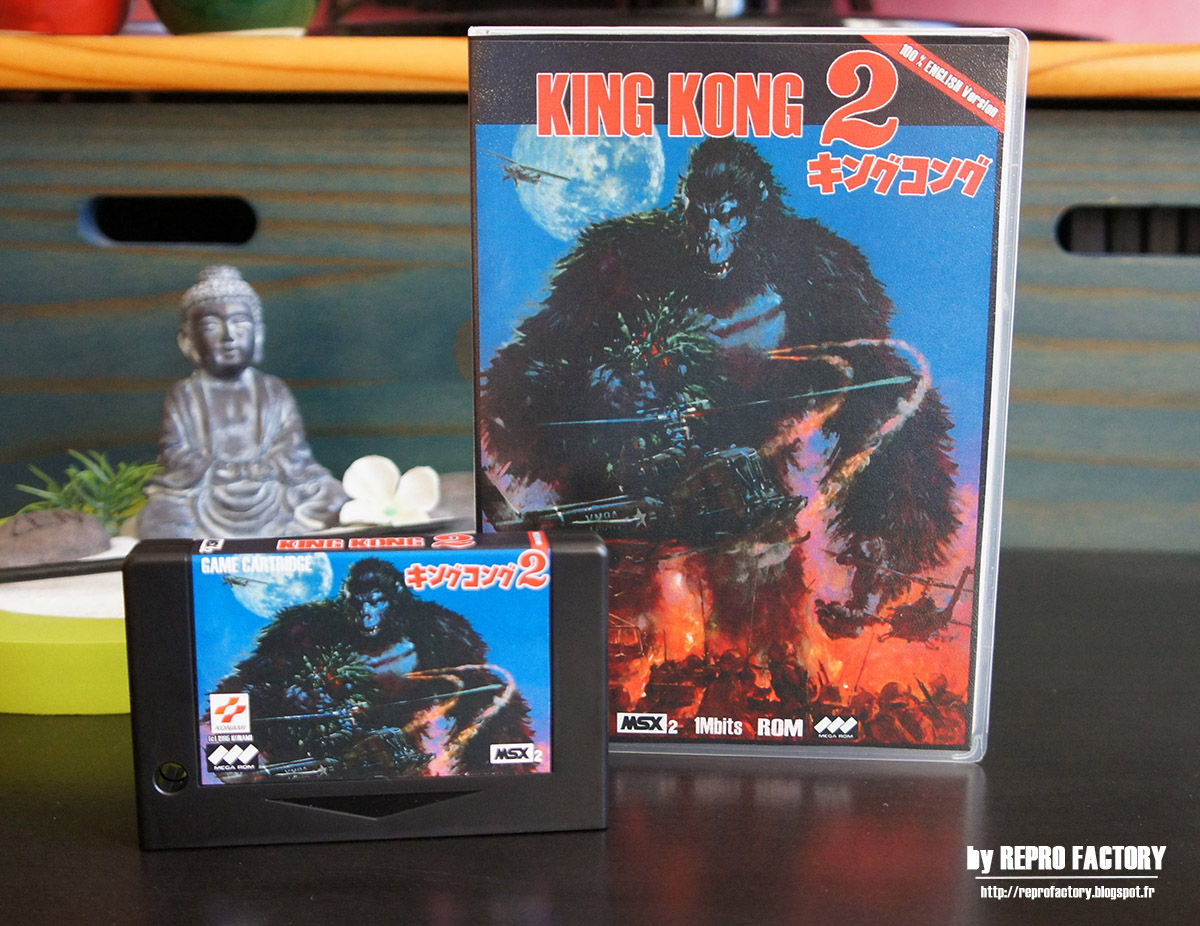 King Kong 2 in English !