Muffie's Tutankham and conversions
is a project started on this MSX.org topic.


This limited edition MSX cartridge include 6 games never released on MSX System.
- Tutankham by Konami
- Jungle Hunt by Atari
- Mikie by Konami
- Montezuma's Revenge by Parker Borthers
- Pepper II by Parker Brothers
- The three dragon Story by zemmix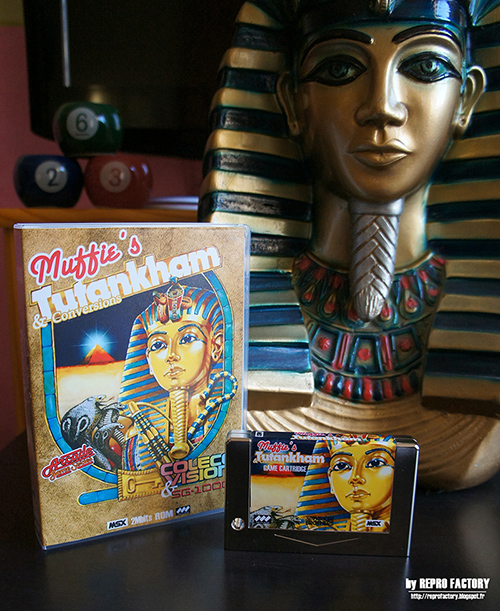 All theses games were initially released on Colecovision and Sega SG1000, and now are available on MSX.

These exclusive cartridge release for all MSX with at least 64K or Ram include
- 2MBits Megarom Multicart with all 6 games conversions by Muffie
- Exclusive CHROME CARTRIDGE case
- Limited (NUMBERED) edition with plastic case and cover
- ROM Selection menu made by a well know MSXDEV winner developper.
- reFlashable Cartridge (new versions of the conversions (new features and/or bug fixes) can be applied by software. No need to ship back your cartridge, ever!)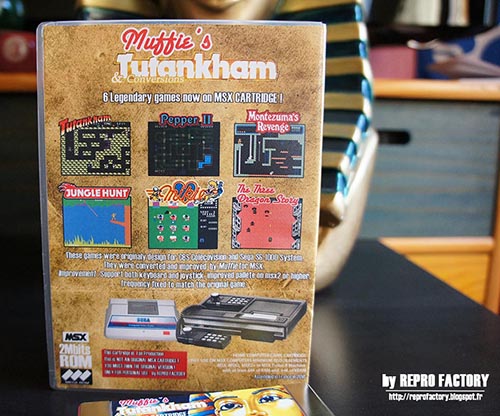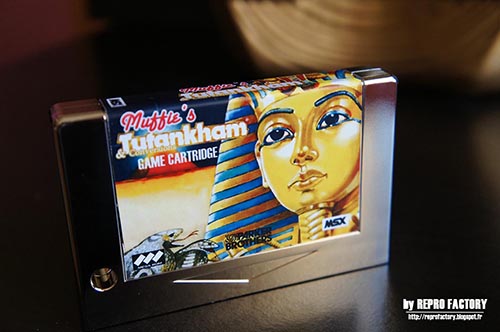 The Cartridge include 6 Games patched by Muffie (Brazil) a menu, made by ARTRAG (Italy) , with Musics by SHIRU (Russia) and JOHN HASTINGS (The Netherlands).
Menu picture artwork, and sound effects were made by Toni Galvez (Spain).
Cartridge was produce and sent by Eric Boez (France)

62 cartridges were produced in April/May 2014. All were sold by pre-order on some MSX and Retrogaming websites.
Price was 28 Euros + Shipping.

You can download from here the original Coleco and SG1000 Roms Patched by Muffie and playable on MSX computer.
> Download Roms

Making Off
62 cartridges hand-crafting with love and patience !



Catridges Boards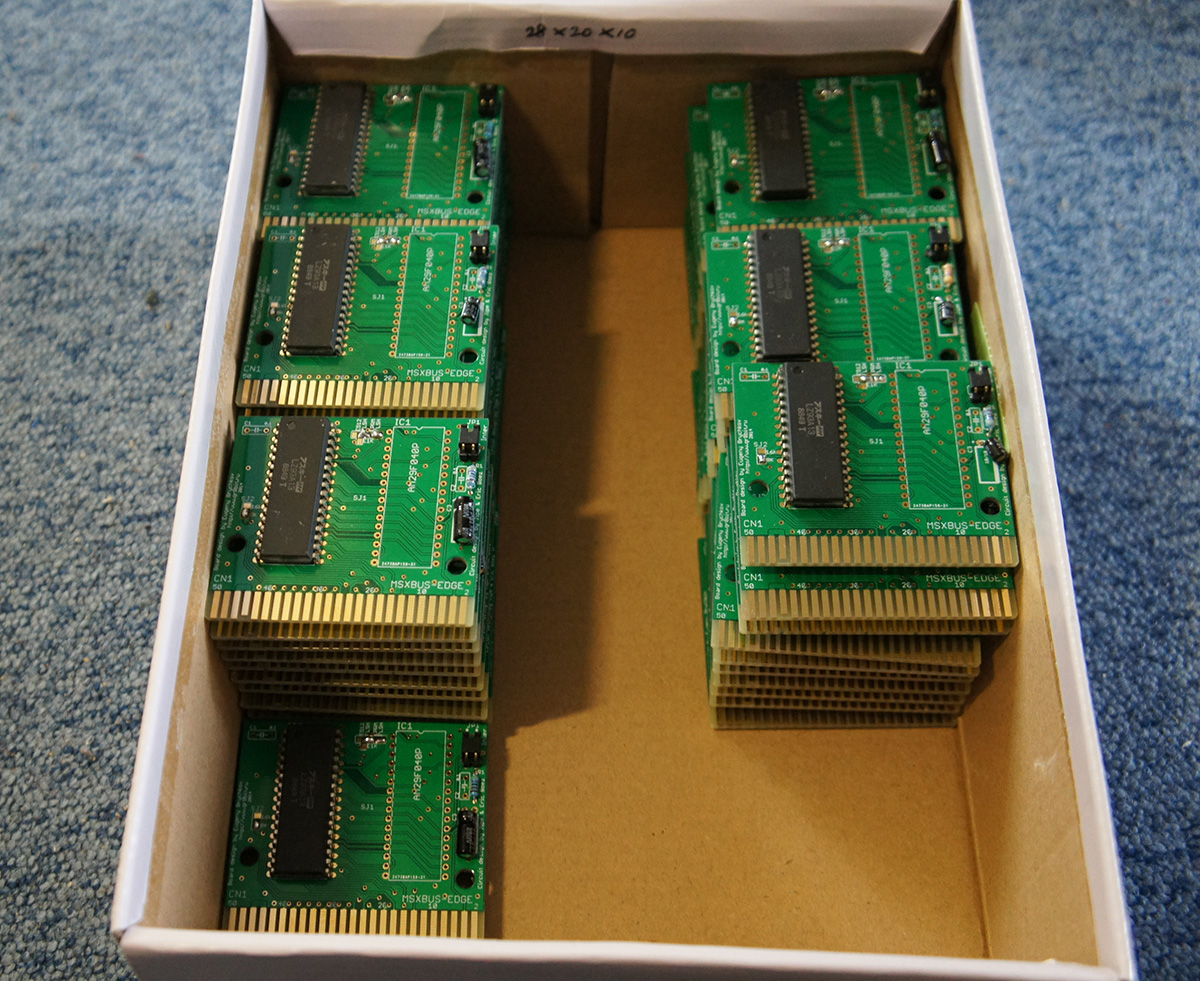 Flash Memories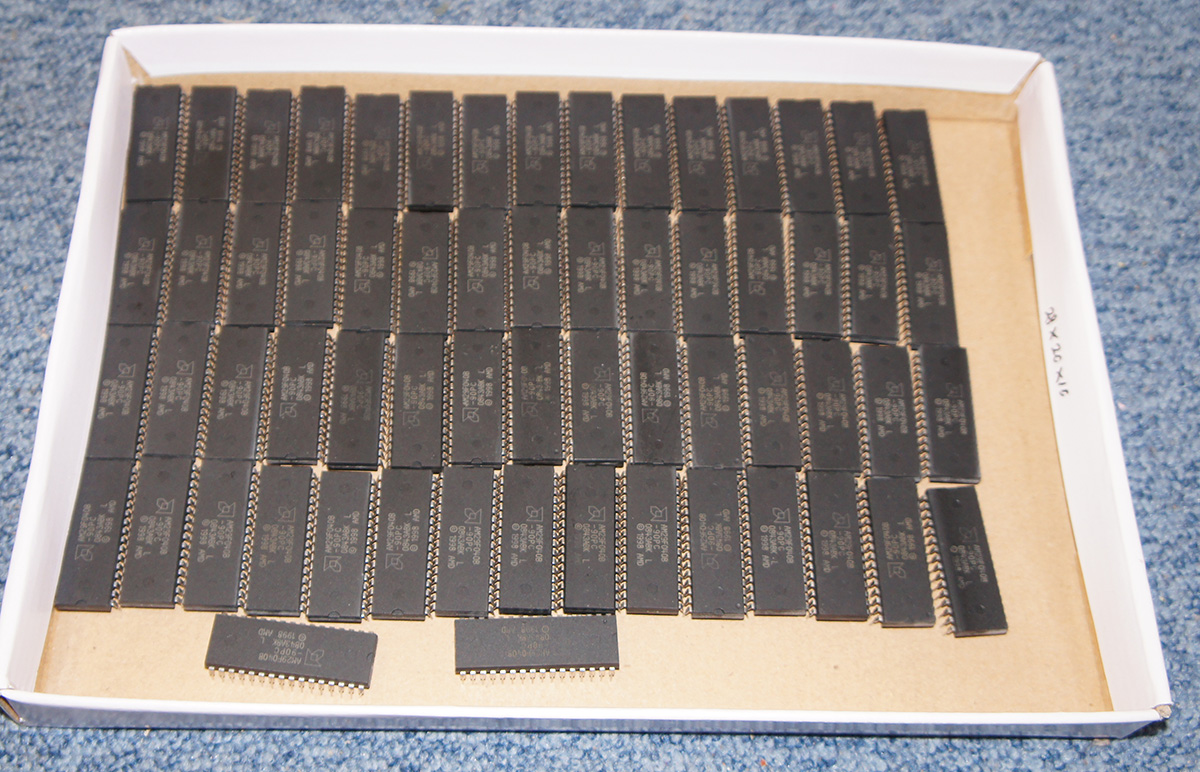 Chrome Cartridges Cases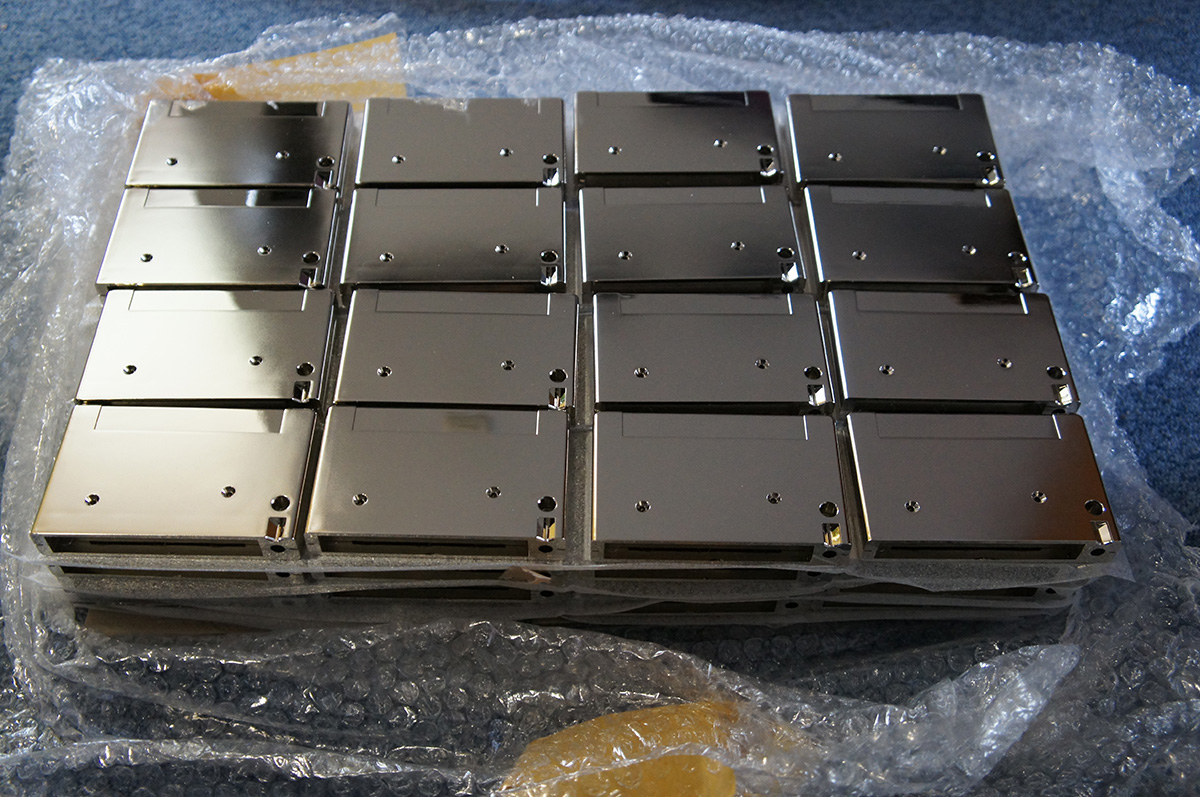 Final Batch